Are you a startup Business Man or Woman or probably an Enterprenuer who have a great idea of a fantastic Business plan.
Its very necessary focusing on your business,tracking sales and replying reviews anywhere,anytime.
Hopefully there are over 100+ Business apps in the world, But would be foolish to mention all, So i'm listing out the top 5 powerful Apps that could help you create awareness and grow sales of your newly or already established brand. Cool right?, Lets go.
5. linkedin
Linkedin is a viral social networking site built for professionals. With linkedin, you can keep in contact with friends, old colleagues, and network connections.
You can setup fantastic company profiles that helps with brand recognition and business growth.
Linkedin is available on both Web, Andriod and Ios
4. Trello
Trello is a Project and task management tool. Its easy, free, flexible, and visual way to manage your projects and organize anything.
Trello also supports teamwork, and that's one of its strongest assets. When an entire team is handling tasks on a single project, the manager can get insights into the workflow.
3. Dropbox Business
Dropbox Business is a cloud app that allows you to sync files and folders across various platforms. The mobile app gives you access to all your files on the go and offers plans for really small businesses — we're talking just three users.
Using Dropbox prevents you from loosing important documents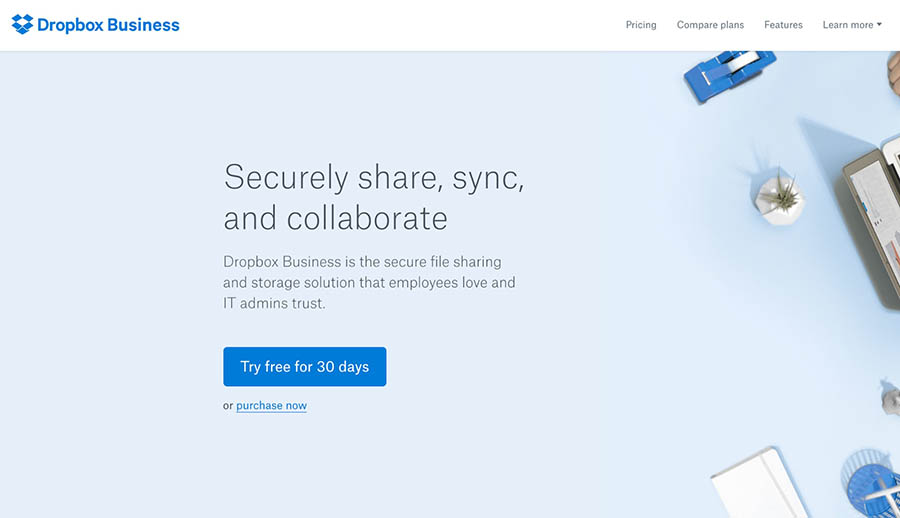 2. MailChimp
When you hear of MailChimp, Its all about email Marketing.
MailChimp is an email marketing tool that allows you to send emails to hundreds or thousands of recipients all at once. It is essentially a tool you can use to create and manage mailing lists and newsletters, as well as automate your email campaigns and collect leads.
MailChimp can help you grow your list through easy-to-use and customizable signup forms that can be embedded on your website.
1. Schoolmax
Schoolmax is a Social community where Enterprenuers, Employees and students get Connected, inspired and Supported.
Whether you're an Employee at a company, a business owner or a startup who runs a small local shop or even  college students looking for their first job after graduating, Schoolmax is for everybody who's interested in taking their professional life more seriously by looking for new opportunities to grow their careers and to connect with other professionals.
It gives you access to Scholarship, Jobs allows you discuss on interested topics and request for business startup funding from investors of friends.
If you Invest your time on these 5 apps, Between 1 month your business must have start getting positive reviews.